Quickbooks is one of the top accounting software in the small business world.  
When you first open up Quickbooks, it can be a little overwhelming but it's affordable and is an incredible tool once you get to know how it works.
What if you felt confident in bookkeeping like a pro?
What if you could be educated in the software to know when it's time to outsource to a professional so you can get back to running your business?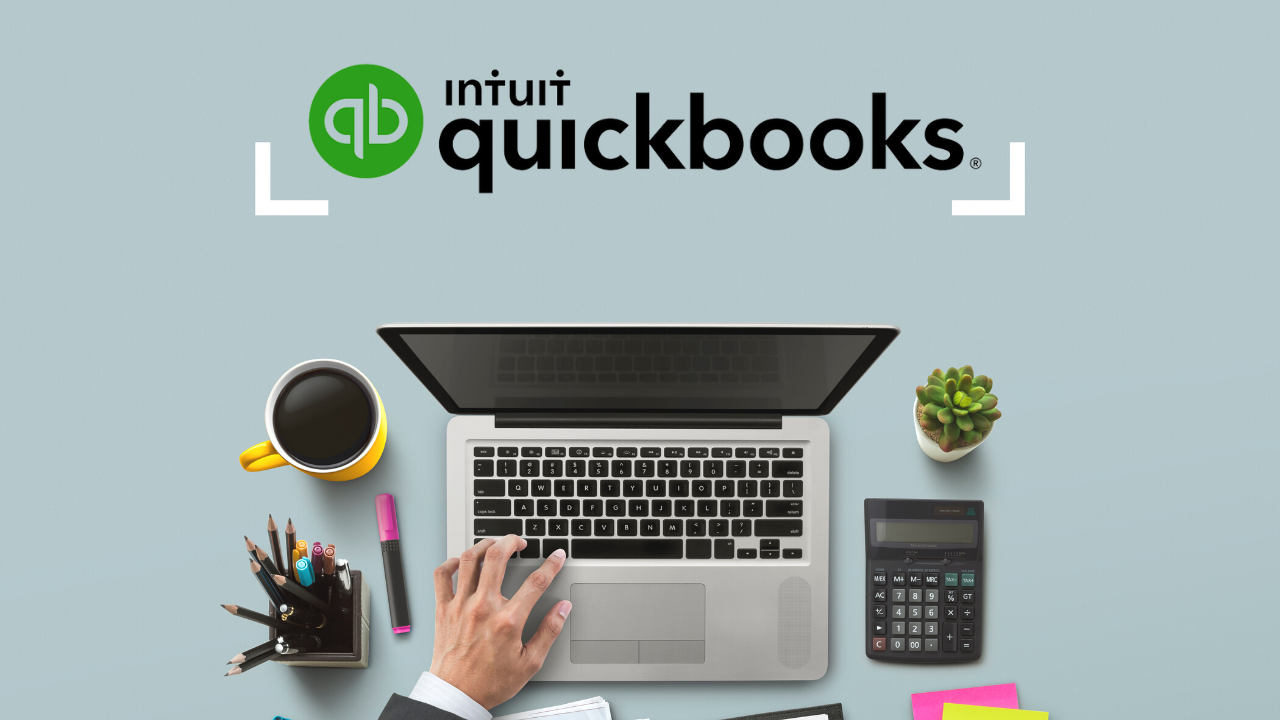 Quickbooks 101 is here to provide you with a solid foundation to set up and utilize Quickbooks for small business owners just like you.
Quickbooks 101 is perfect for:
◆ Students who completed Bookkeeping 101
◆ New business owners who manage their owner books
◆ Small business owners who already use Quickbooks but want the ins and outs of tools in this software
QuickBooks 101 - Curriculum
(Part 1: Setup Only)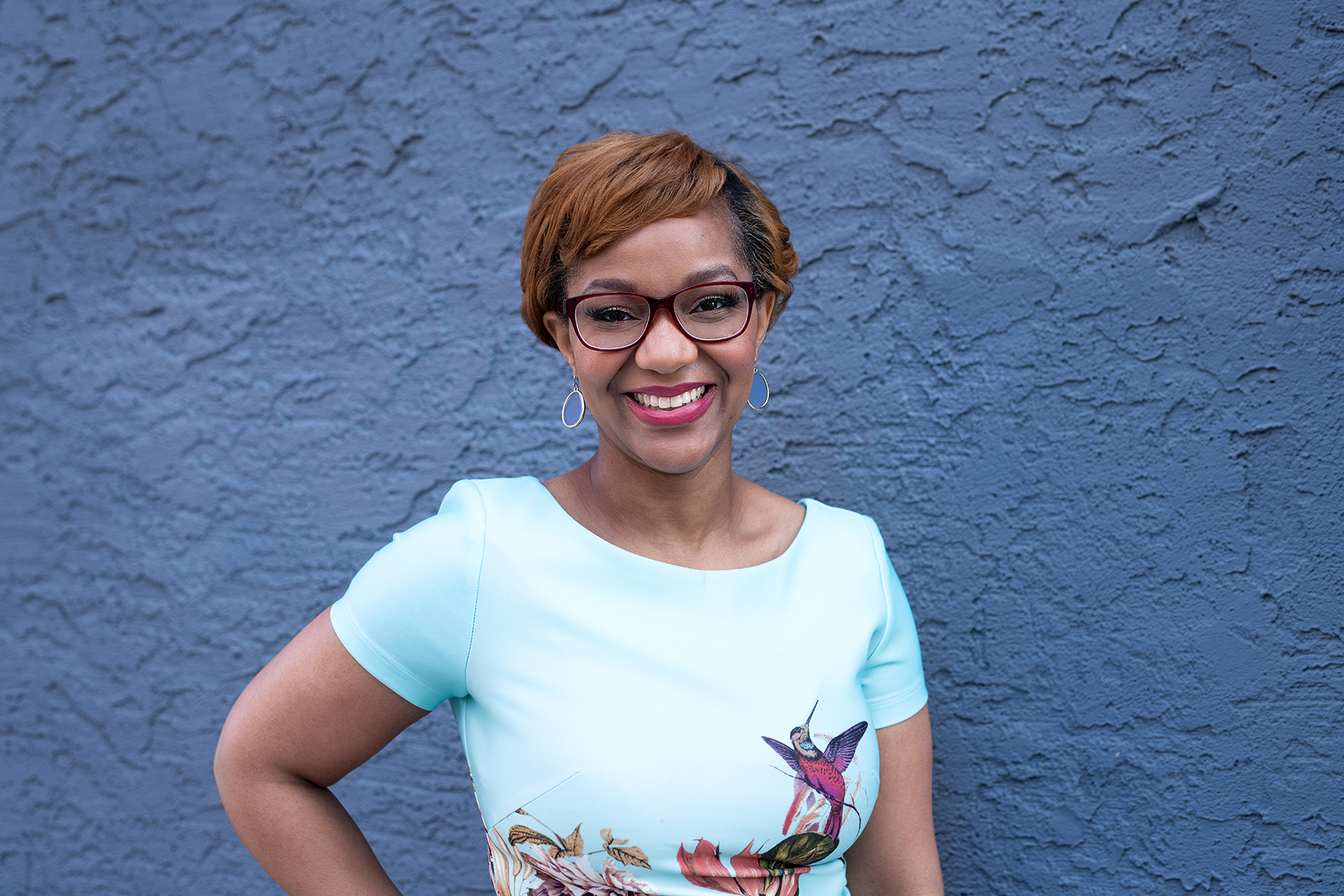 Meet Monique.
Monique is a West Philly girl and owner of Ecclesiates Business Enterprise. She has a long history working with small business owners and enjoys seeing entrepreneurs realize their dream. 
Over the years consulting small business owners, Monique realized the most important aspect of running a business, bookkeeping, was often neglected by business owners. It was neglected for a number (pun intended) of legitimate reasons that leaves the owners she was working with at a significant disadvantage. They did not have the information they needed to make strategic, healthy business decisions. It also became a costly decision in the long run. Thus, Ecclesiates Business Enterprise you see today was born.
Check your inbox to confirm your subscription