Quickbooks is one of the top accounting software in the small business world.  
When you first open up Quickbooks, it can be a little overwhelming but it's affordable and is an incredible tool once you get to know how it works.
What if you felt confident in bookkeeping like a pro?
What if you could be educated in the software to know when it's time to outsource to a professional so you can get back to running your business?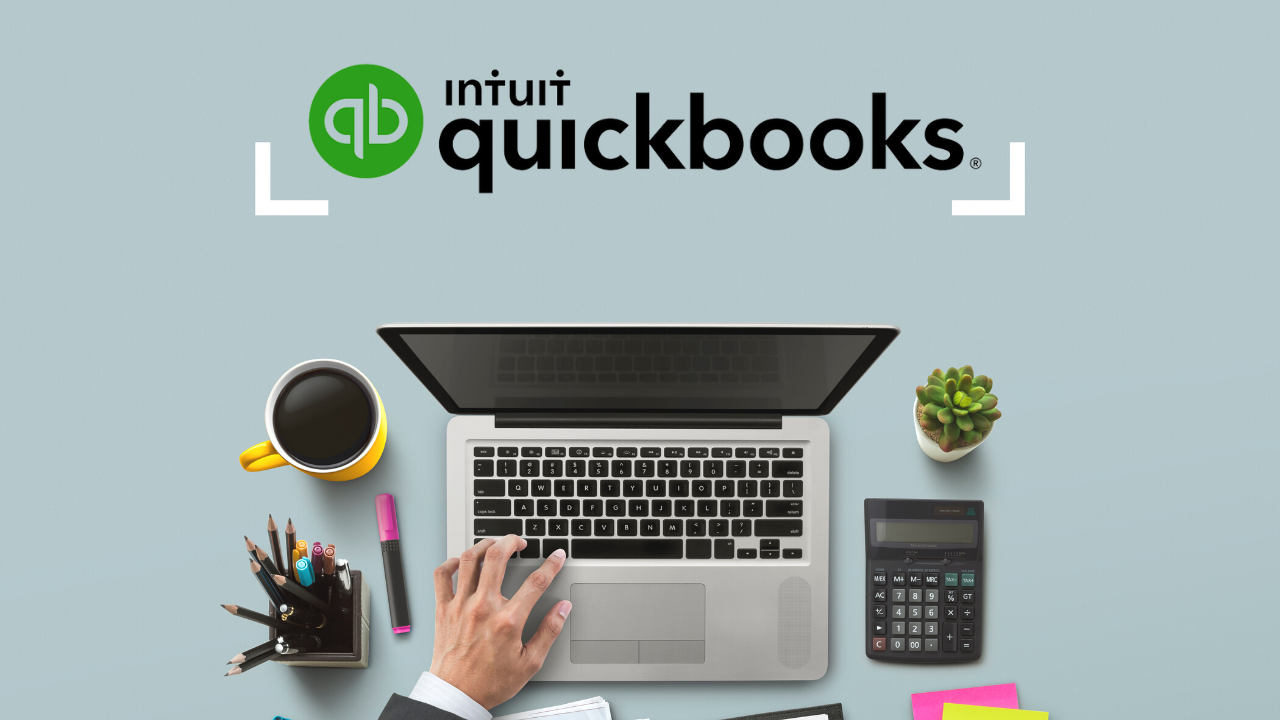 Quickbooks 101 is here to provide you with a solid foundation to set up and utilize Quickbooks for small business owners just like you.
Quickbooks 101 is perfect for:
◆ Students who completed Bookkeeping 101
◆ New business owners who manage their owner books
◆ Small business owners who already use Quickbooks but want the ins and outs of tools in this software
What's Included in Quickbooks 101: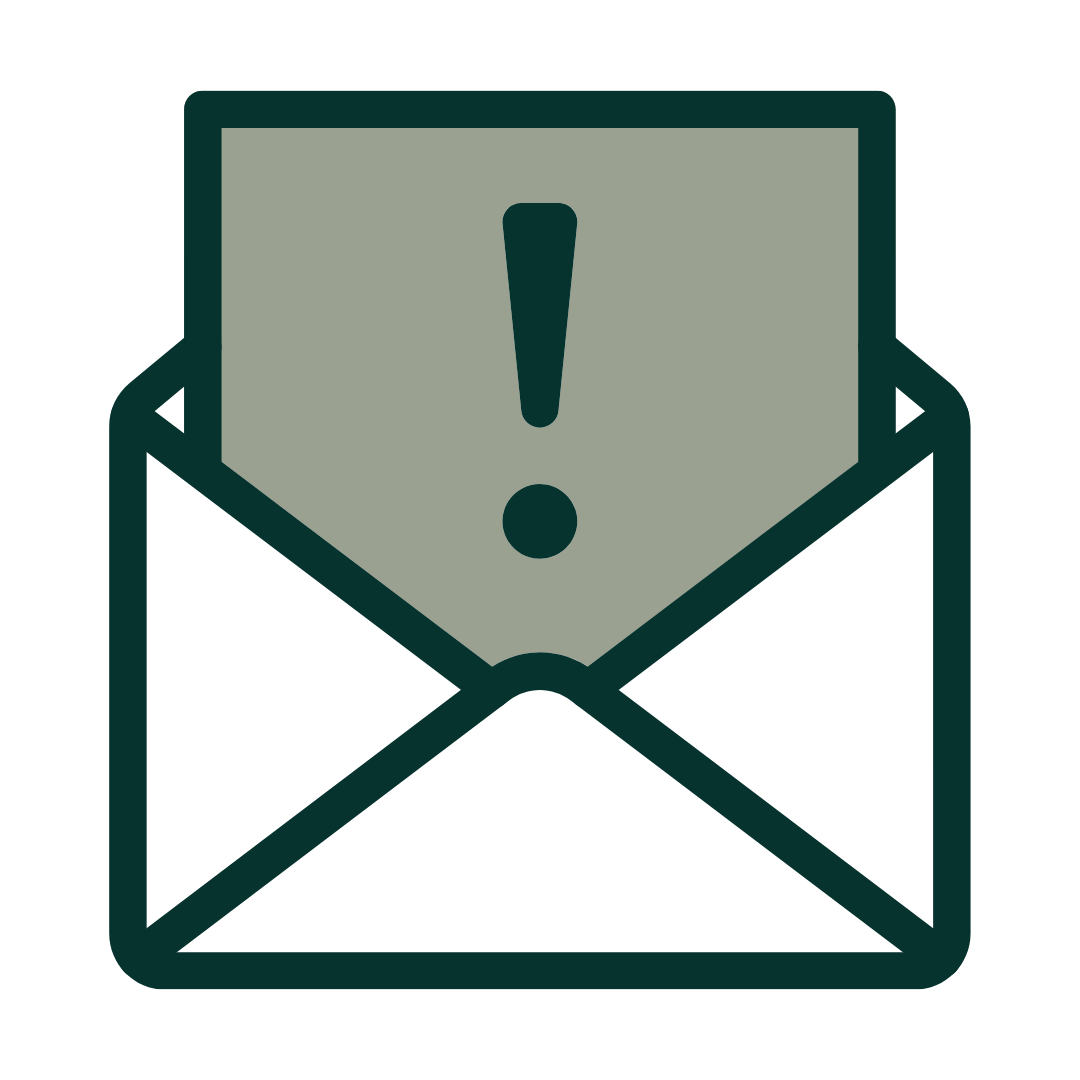 User Invitation
With your request, Ecclesiastes Business Enterprise will send an invite to join Quickbooks via email.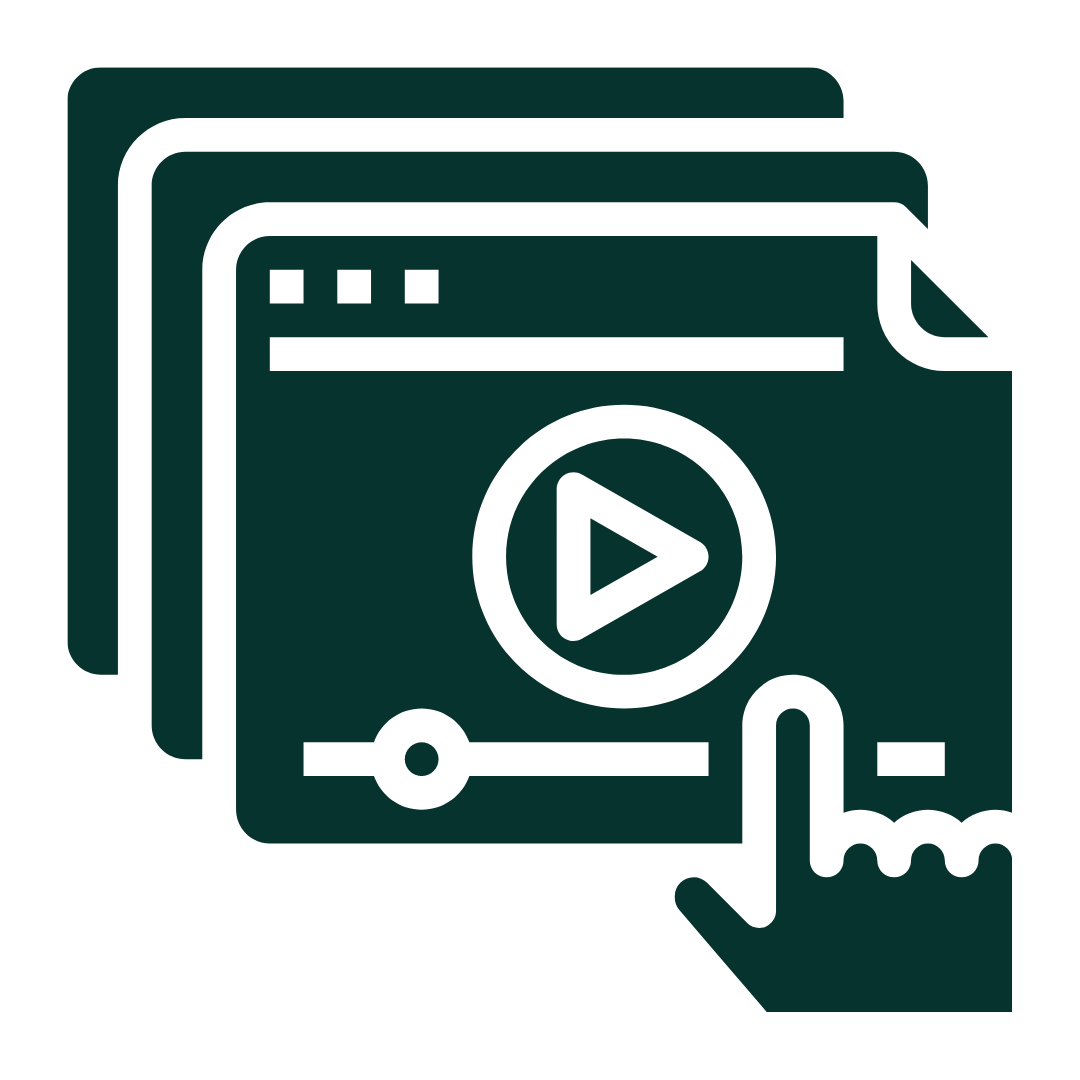 20+ Course Videos
Detailed walkthroughs on how to set up product/service invoicing, connect your business bank accounts to Quickbooks, correctly record money in and money out of your business, and many more that students have access for life.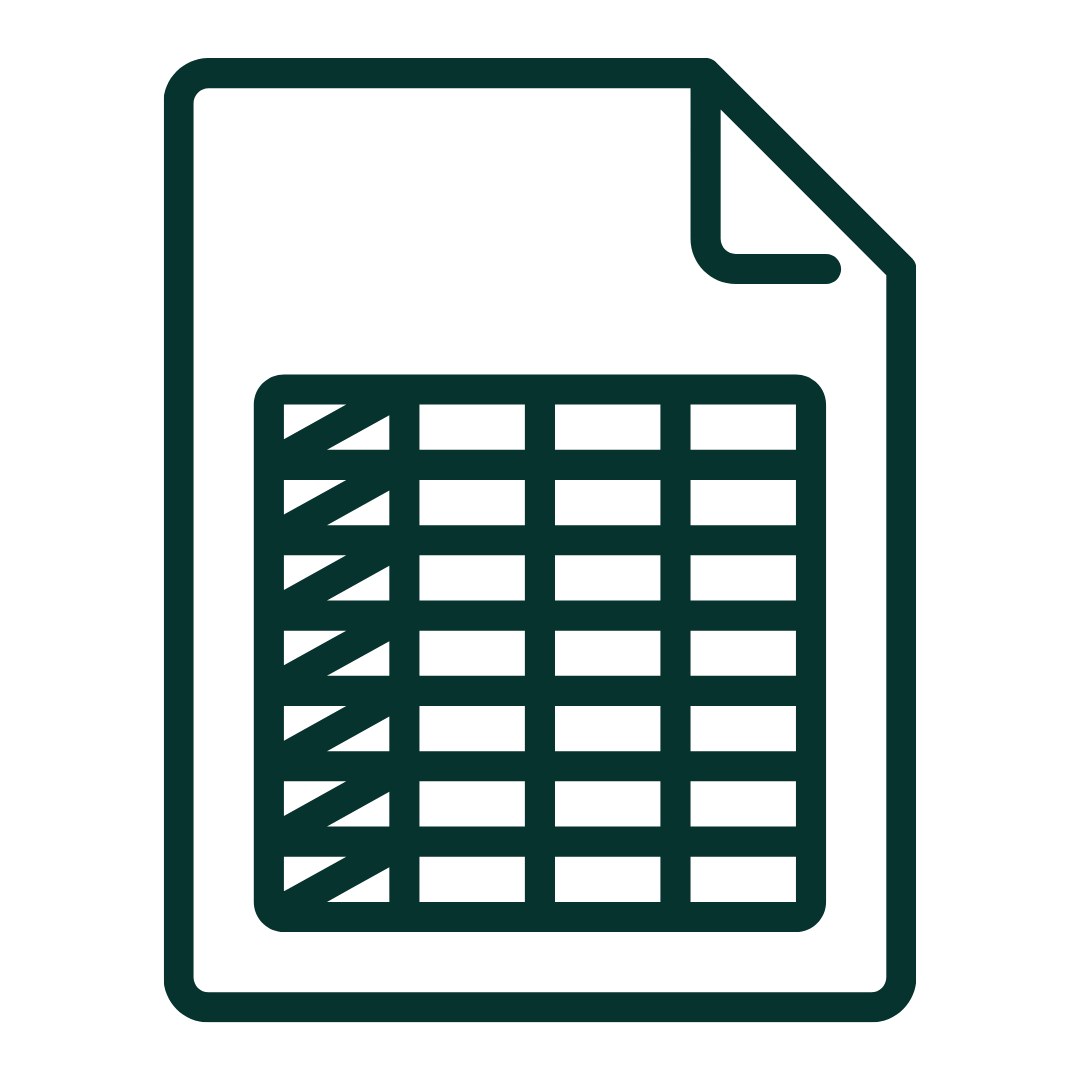 Chart of Accounts Template
Downloadable and editable document for an easy high-level view of your accounts and flexible enough to grow with your business.
Quickbooks 101 Curriculum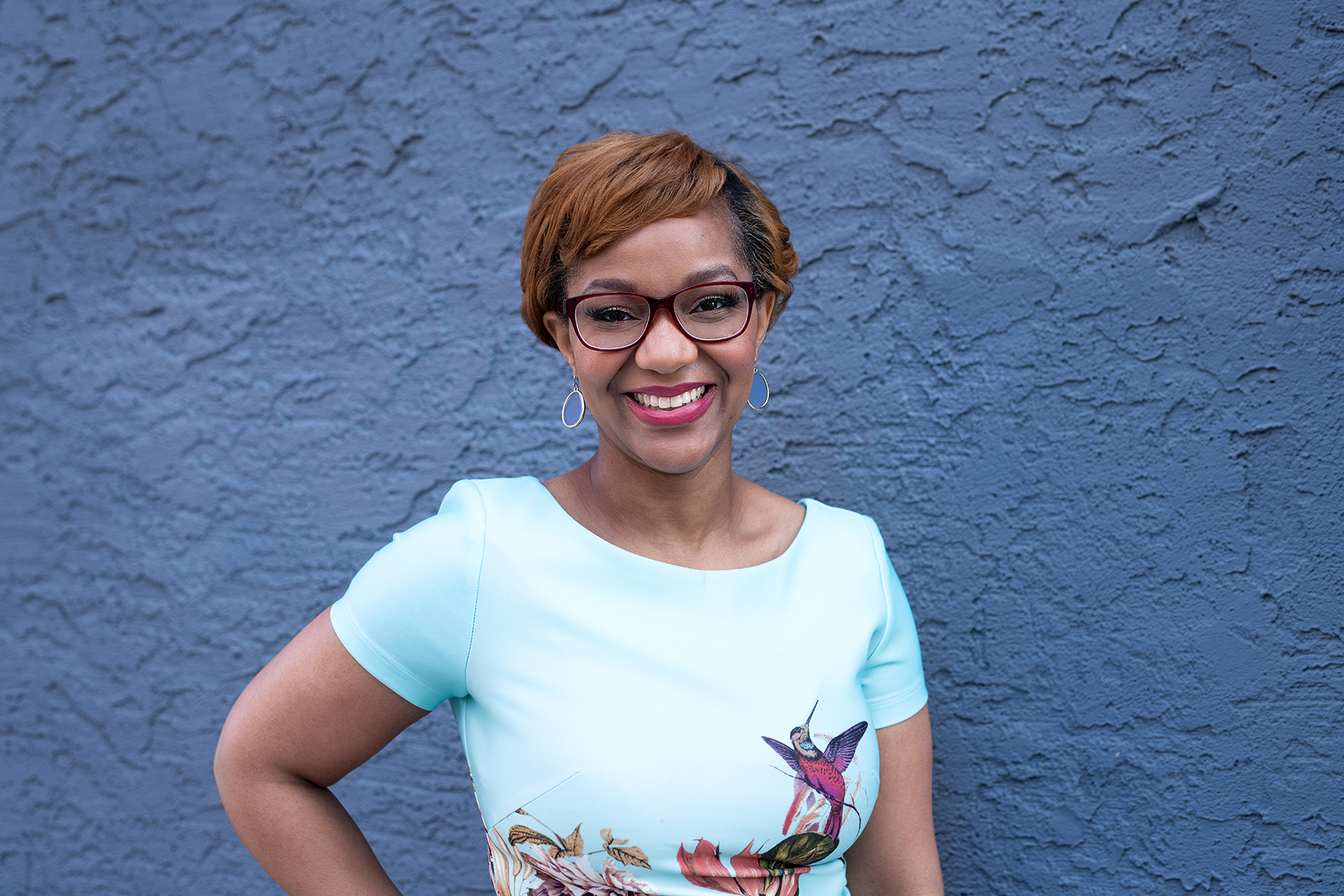 Meet Monique.
Monique is a West Philly girl and owner of Ecclesiates Business Enterprise. She has a long history working with small business owners and enjoys seeing entrepreneurs realize their dream. 
Over the years consulting small business owners, Monique realized the most important aspect of running a business, bookkeeping, was often neglected by business owners. It was neglected for a number (pun intended) of legitimate reasons that leaves the owners she was working with at a significant disadvantage. They did not have the information they needed to make strategic, healthy business decisions. It also became a costly decision in the long run. Thus, Ecclesiates Business Enterprise you see today was born.
Check your inbox to confirm your subscription