Running your small business can feel so rewarding when you fulfill orders or services for your clients.
We know this requires a lot of your hard work behind the scenes to make it happen like advertising for your business, getting the recipe just right, or having the right equipment to do your job to name a few.
Adding bookkeeping on top of that equation can feel daunting.
"I don't have time to handle my books."
"I don't understand what this all means."
"I hate numbers."
Have you said one of these statements before when it comes to bookkeeping?
If so, you are not alone.
Many of Ecclesiastes Business Enterprise clients have said the same things as you and it's understandable because as the business owner, you have so much on your plate.


Bookkeeping 101 is here to simplify learning bookkeeping so you can get back to running your business!
Are you ready to get a handle on your bookkeeping with confidence?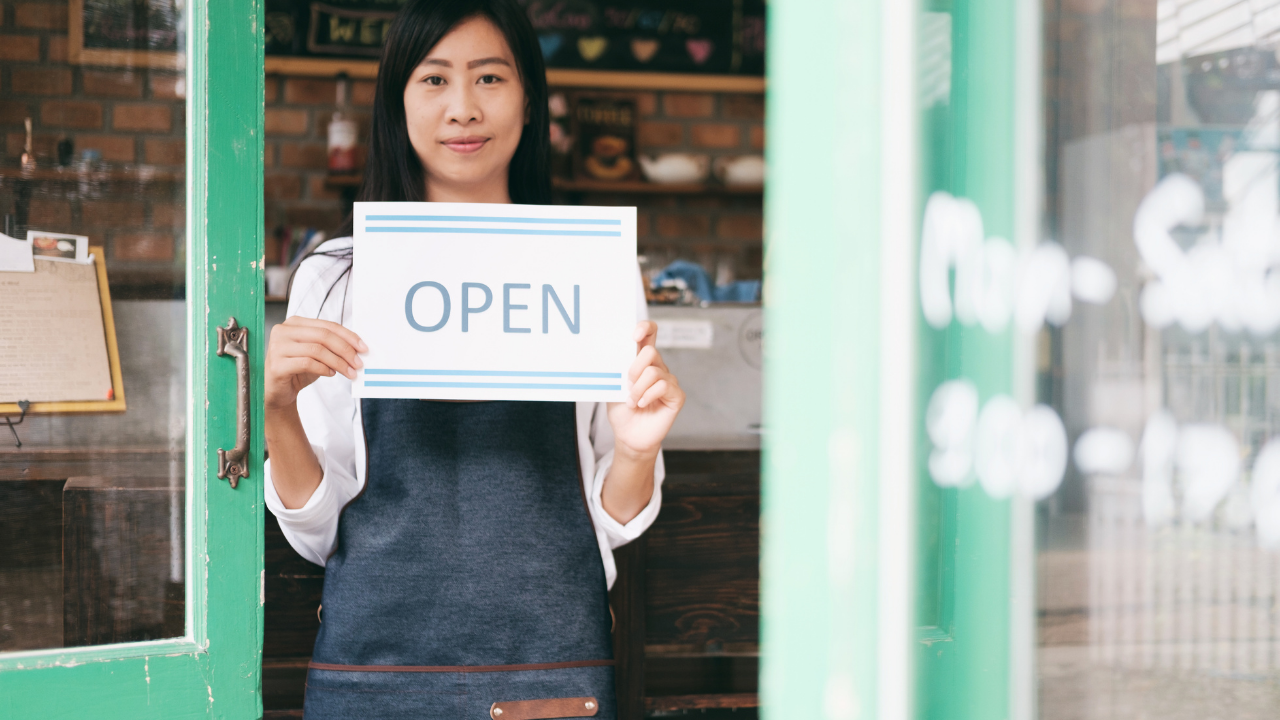 Who Bookkeeping 101 is for:
◆ Solopreneurs
◆ Small business owners
◆ Start-up companies
◆ Any business that does not want to hire a bookkeeper
Results of investing in Bookkeeping 101 but not limited to:
◆ Gain clarity around your bookkeeping process and financial goals
◆ No longer dreading the bookkeeping process
◆ Feel confident in managing your own books as your business grows and knowing when it's time to outsource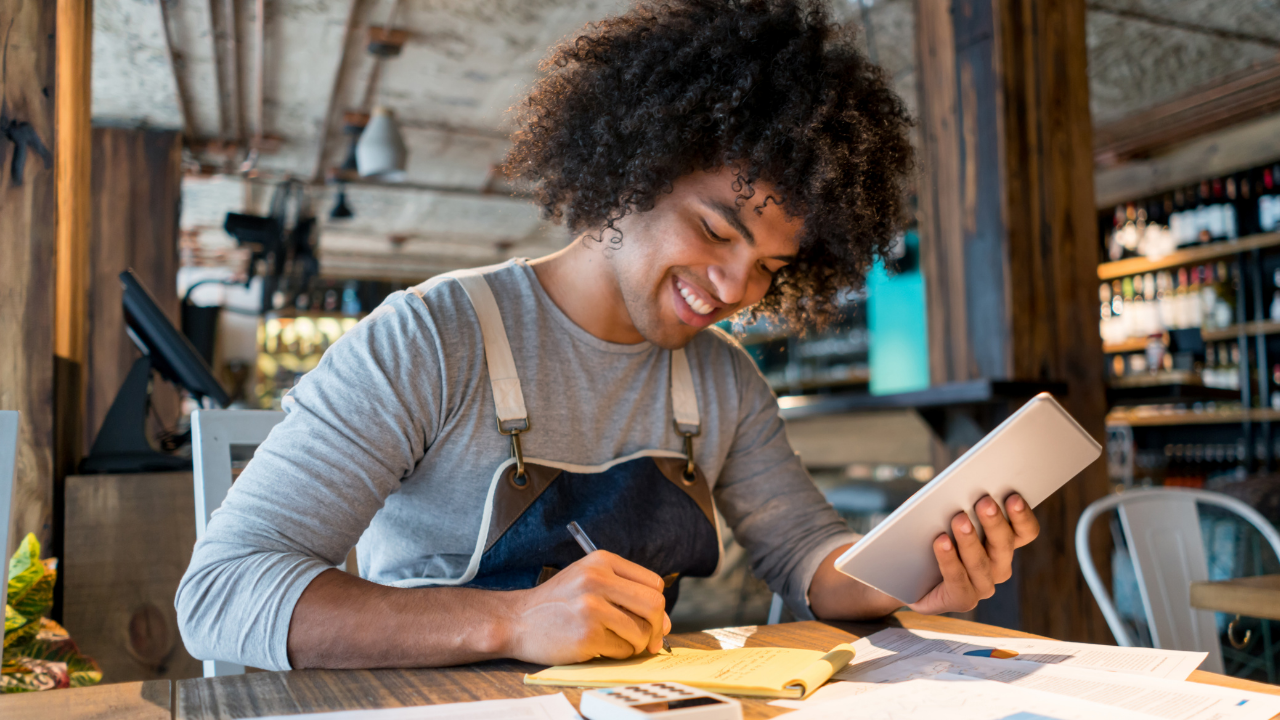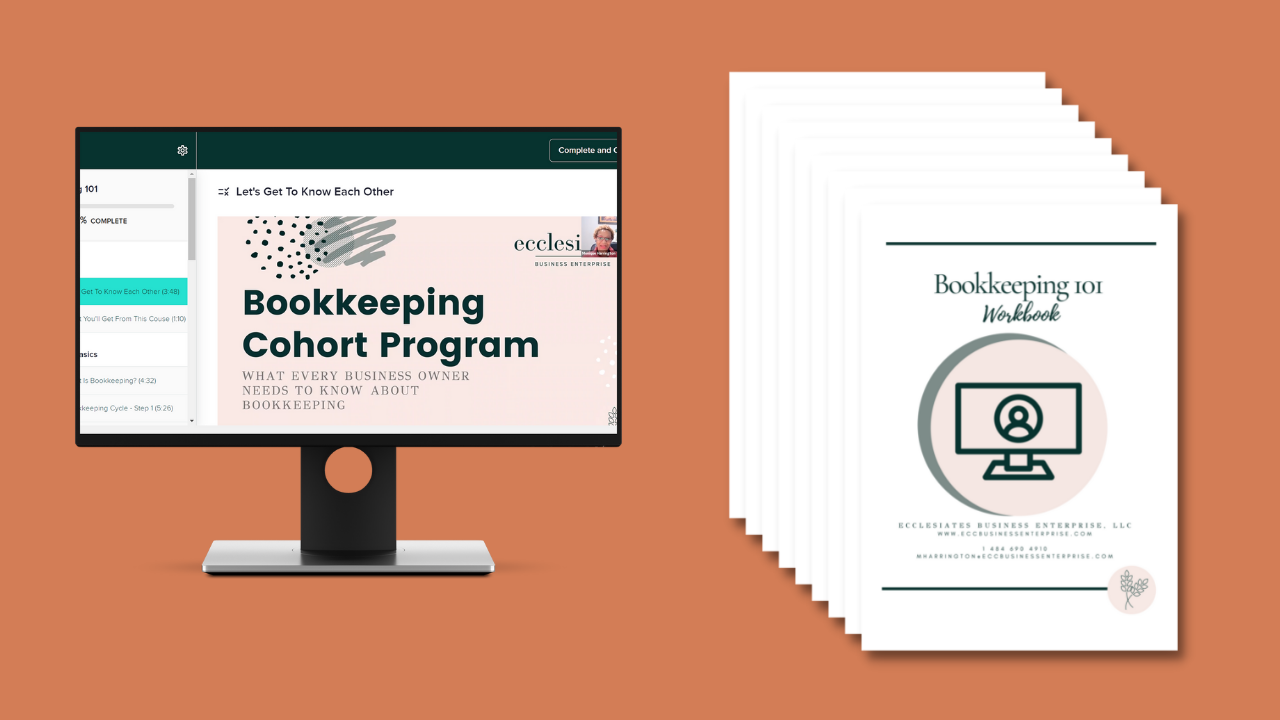 What's Included in Bookkeeping 101
◆ 15 Course Videos that students have access for life
◆ 9-Page Course Workbook that consists of:
Simplified Bookkeeping Process Template
Financial Goals Worksheet
Bookkeeping Do's and Don'ts Template
Opportunity Cost Worksheet
Bookkeeper/Accountant Evaluation Worksheet
Business Product/List Template
Vendor List Template
Bookkeeping 101 Curriculum
What Clients Have Said About This Course: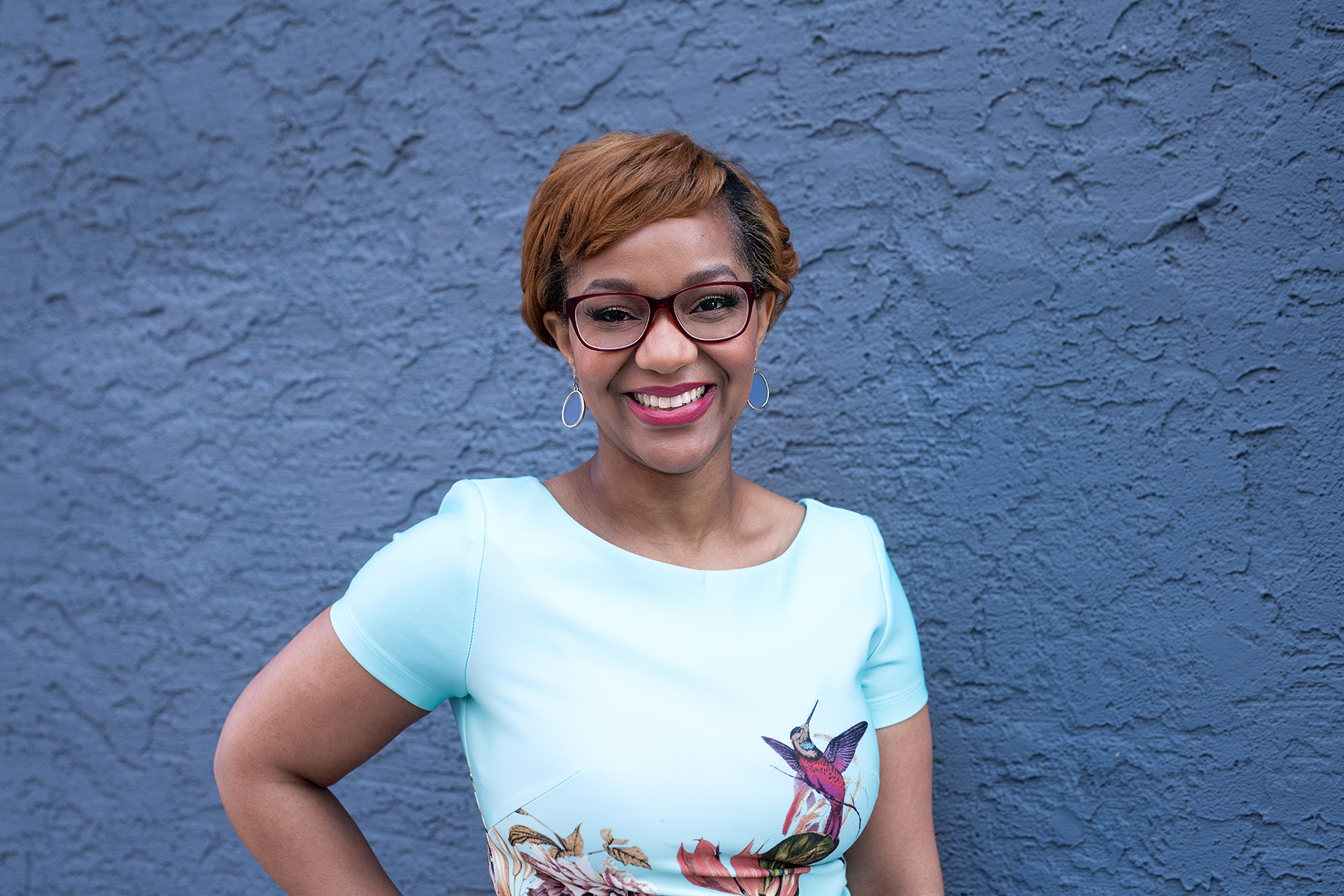 Monique is a West Philly girl and owner of Ecclesiastes Business Enterprise. She has a long history working with small business owners and enjoys seeing entrepreneurs realize their dream. 
Over the years consulting small business owners, Monique realized the most important aspect of running a business, bookkeeping, was often neglected by business owners. It was neglected for a number (pun intended) of legitimate reasons that leaves the owners she was working with at a significant disadvantage. They did not have the information they needed to make strategic, healthy business decisions. It also became a costly decision in the long run. Thus, Ecclesiates Business Enterprise you see today was born.
Check your inbox to confirm your subscription